RAW MATERIALS
STA selects the best materials available within the industry
We use CW 617N and CW 625N brass alloy bars of the highest quality, from which it is possible to obtain and produce valid products that meet our customers' long-term requirements. Thanks to our use of certified brass alloys, the plumbing and heating components we produce fully comply with the standards in force.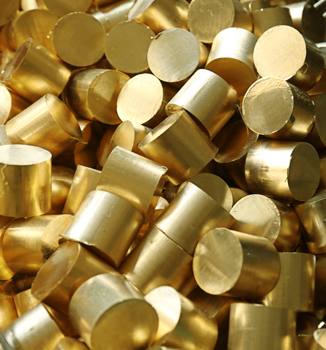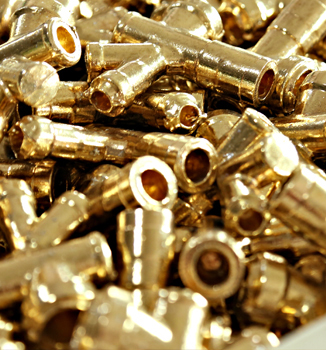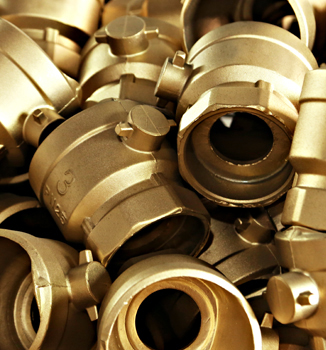 QUALITY
A quality of finished products that has no equal
The investments made over the years enable us to guarantee strict controls in all phases of production.
Leakage test, ageing test, expansion and endurance tests, nominal flow rate and tensile testing, heat duration test and OGP measurement system guarantee the end customer receives products of excellent quality.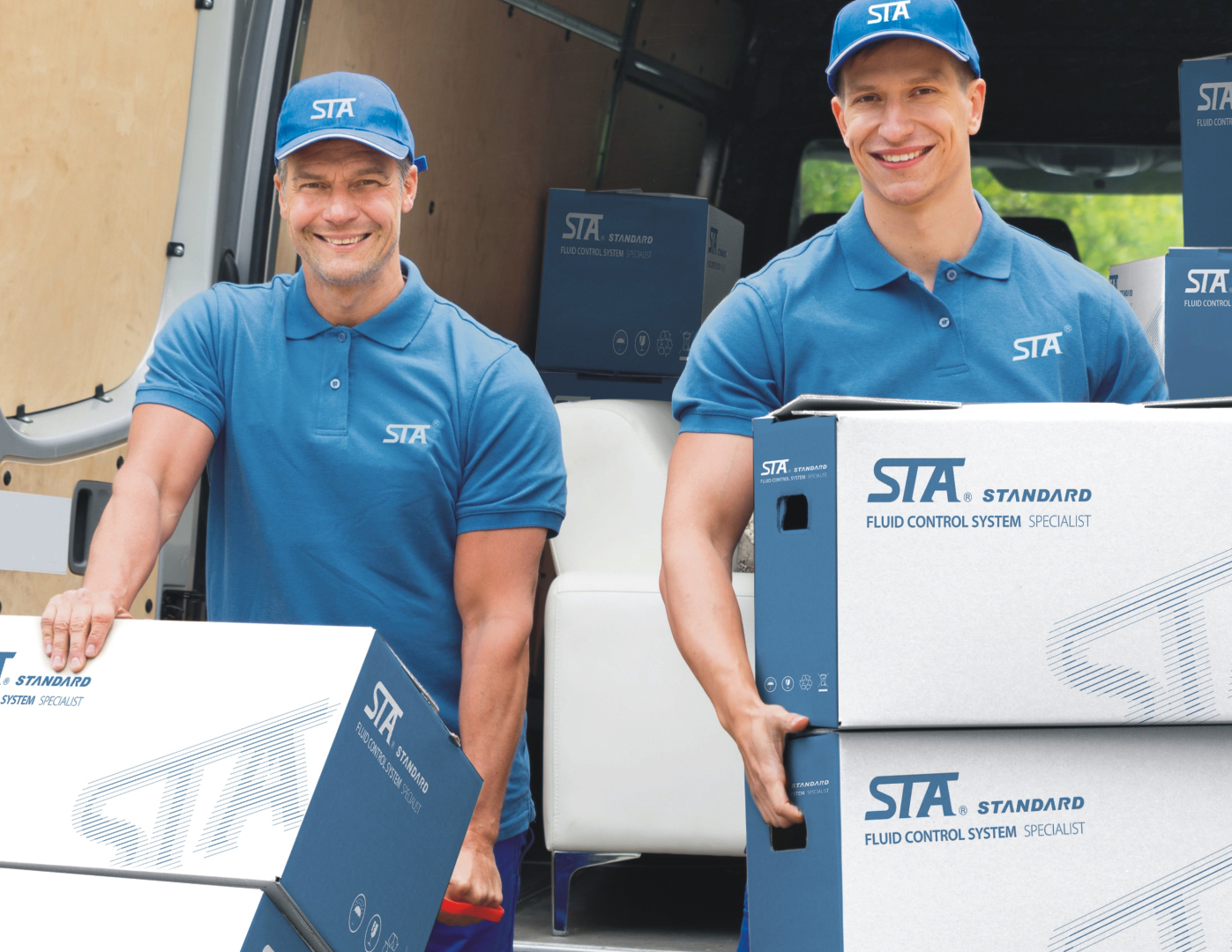 Thanks to new generation machinery and the professionalism of our staff, we manufacture plumbing and heating components and underfloor heating and air-cooling systems of very high level, suitable for domestic and industrial use.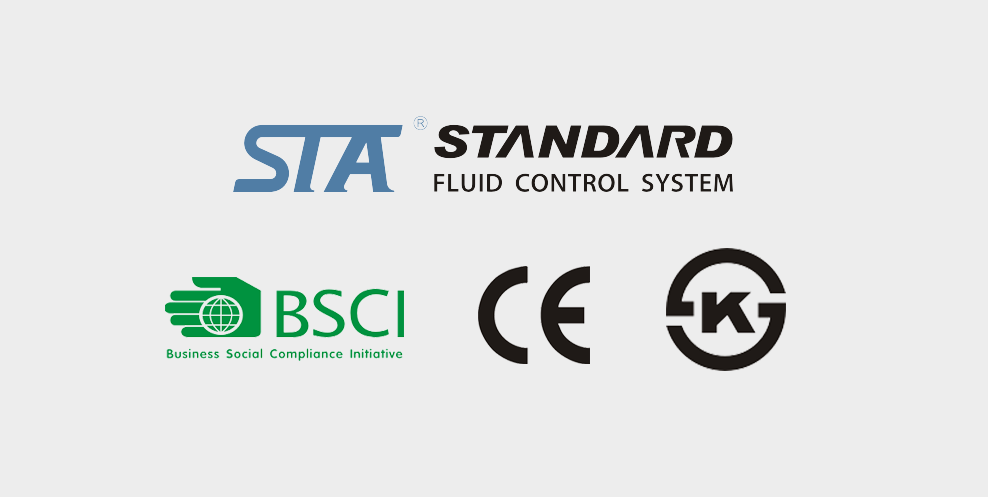 All our manifolds are tested with advanced machinery, in order to fully guarantee the efficiency of the assembling and the optimum performance of the assembled manifold.
MOULDING
STA products 100% Made in Italy
Once the raw materials have been selected, the first phase of the production process consists of hot moulding to model the materials. The entire production process takes place strictly in Italy by choice, thank to this, we are able to provide quality guarantee for each finished product.
Mechanical processing
Anthropomorphic robots at work for maximum product quality
The Transfer machines department, fully automated with anthropomorphic robots, is the result of a continuous technological innovation.
In this phase, the moulded piece is subject to the necessary machining to obtain the finished product, ready to be assembled.
Our advanced CNC machines are able to perform multi-sided and precision machining combining productivity, flexibility and versatility.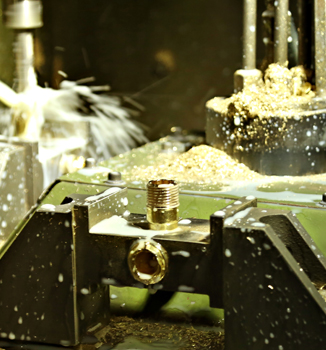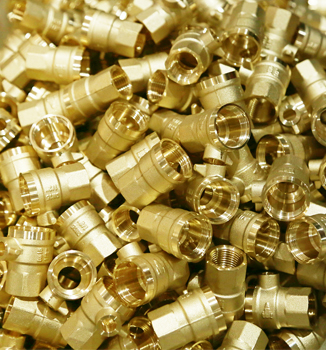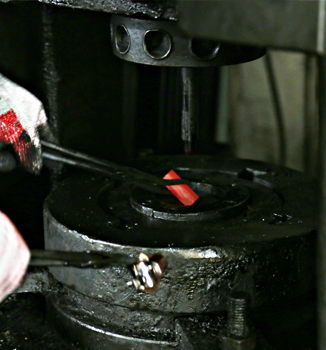 ASSEMBLY
We have a highly innovative assembly line
Our work process can count on an assembly line equipped with modern and automated industrial equipment.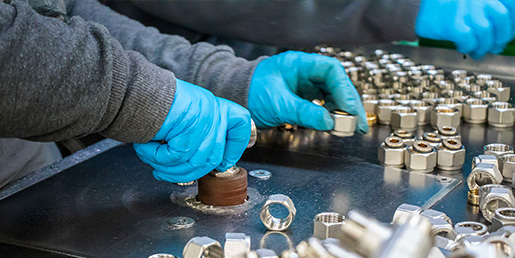 The skilful manual work of our technicians will add the final details to the product to make it an excellently manufactured product.
Our machinery processes the material molded during the previous phase to join the pieces and create a hard-wearing and quality finished product, robotic islands and monitoring system ensure that every product meets the highest standards and is fully compliant.
STORAGE & SHIPMENTS
STA reaches its customers all over the world

We ship large and small quantities plumbing and heating products throughout Italy and abroad. In this way, we are able to respond to all customer requirements.
From January the semi-automatic warehouse is in operation with dynamic location and collection coordinated with the new EDI.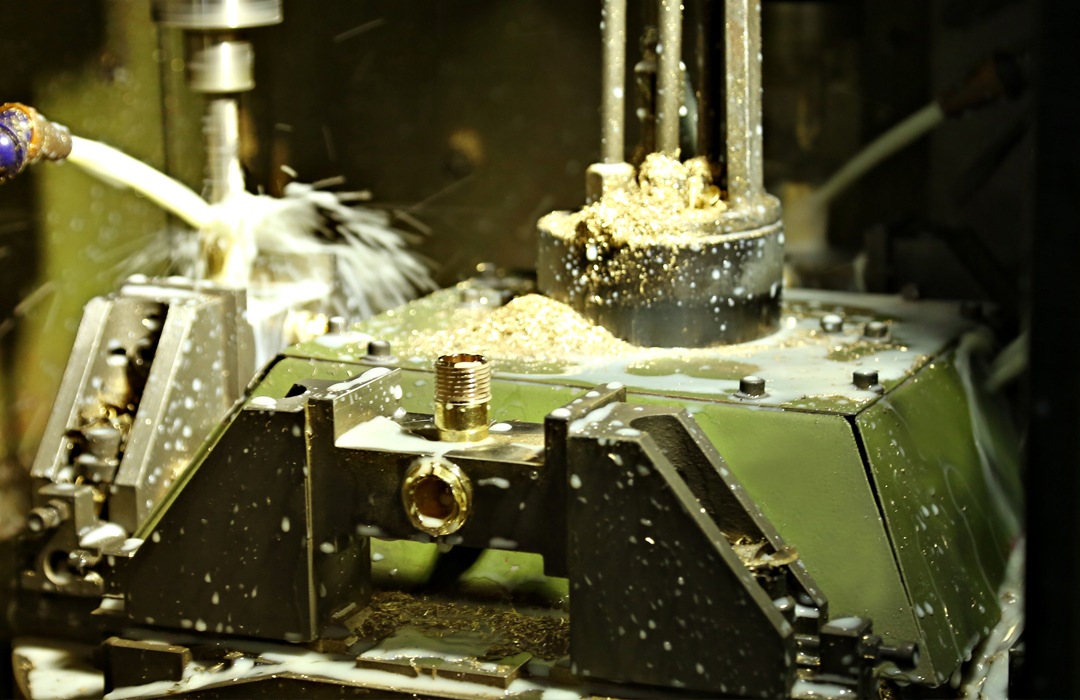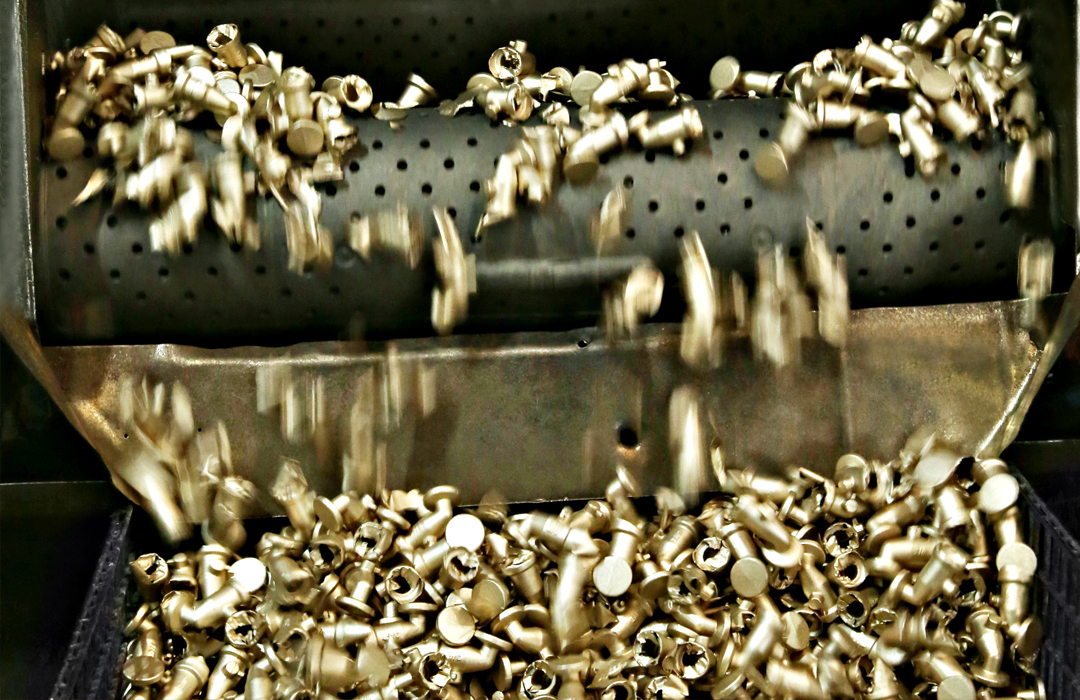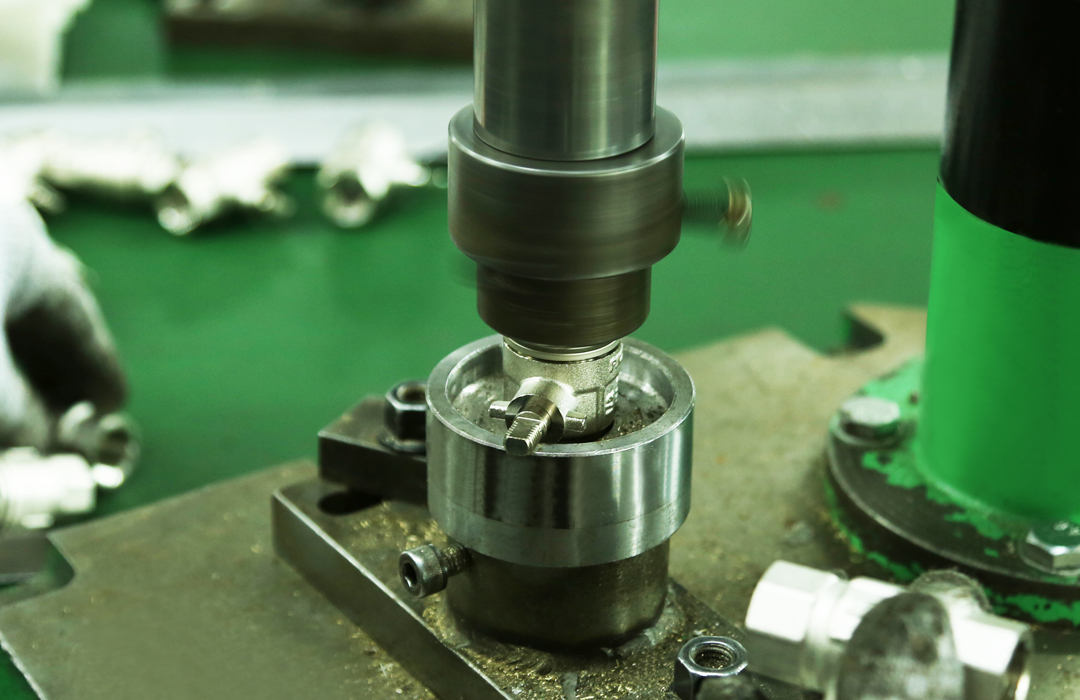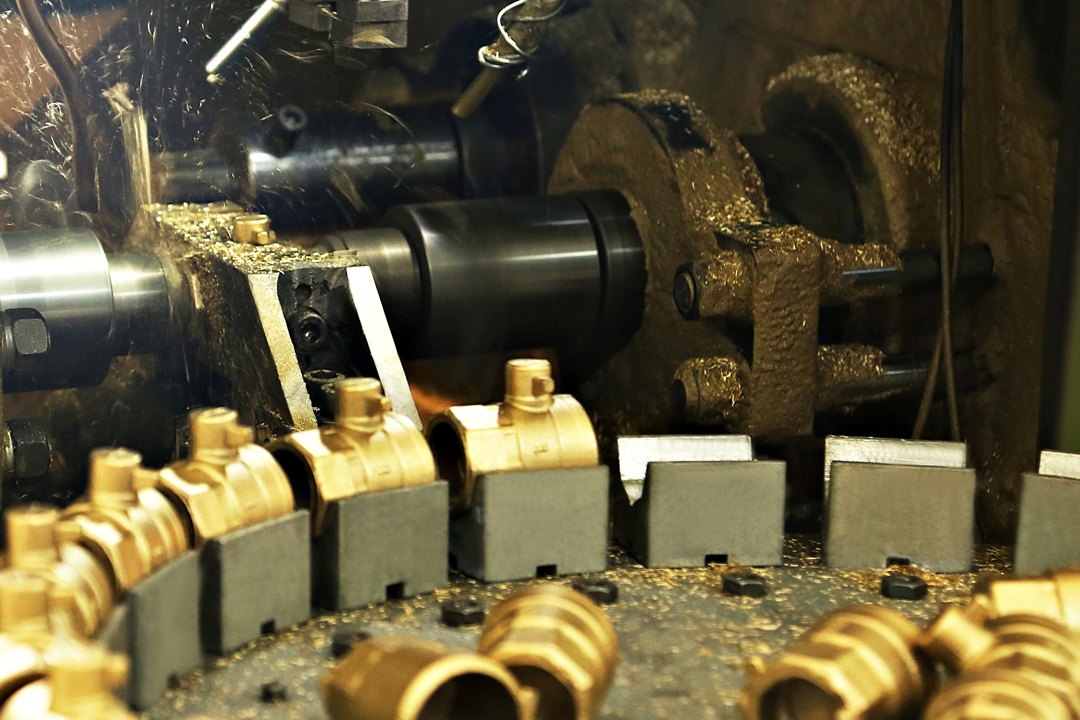 REVIEWS
STA's professionalism is at everyone's service

Our goal is to cater for the technical demands of ourindustrial clientele whilst providing a personal service to individual customers. Here is what our customers think of products under the STA trademark.
One of the most reliable companies in this difficult market, always looking for innovations to satisfy the customer.